Customer Focused. Family Owned.
Lizanne Snyder, Partner and General Manager
Gary Smith, Partner and CFO
Kevin Smith, Partner
A Legacy of Quality and Service
The origins and values of Lee H. Smith & Company, LLC reach back to the 1950s. Armed with considerable expertise, industry experience and specializing in the sale of fragrance and kosher edible fatty acid chemicals, Lee launched an independent company that, in tribute to his dedication and professionalism, bears his name today. The business model itself remains the same as it was, more than sixty-five years ago: deliver highly responsive customer-focused service selling kosher and non-kosher products in very small to large quantities. The company's mission and philosophy are reflected in the outstanding value and economies of scale we offer our customers through the highest quality products, prudent inventory management, minimized inventory investment and storage.
---
Committed to Delivering the Best
Lee H. Smith & Company, LLC has consistently focused on supplying only kosher chemicals that have been properly authorized and certified. In fact that same commitment to optimal purity and quality also applies to our entire lineup of fatty acids, fatty acid esters and vegetable oils, earning us a long list of highly satisfied and loyal clients.
The family leadership of Lee H. Smith, LLC maintains this legacy of excellence with long-time and new customers, providing the same dedication to the customer-centric service, efficiency and safety that their father inspired. Today, working closely with our many strategic supply chain partners, Lee H. Smith, LLC utilizes precise scheduling and timeliness of delivery to provide only the freshest products.
---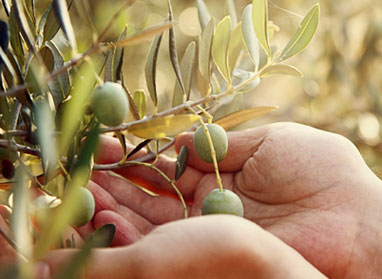 Environmental Stewardship
At Lee H. Smith & Company, LLC, we recognize the importance of our roles as both supplier of high quality oils and acids and as agents in creating a sustainable future for our planet. Mindful of this principled and ethical responsibility, our ongoing mission is to provide products that reflect these goals and forge relationships with partners and suppliers that share these values.
---
Memberships, Certifications and Designations:
100% Natural EC 1334/2008
21 CFR Compliant
NF Monograph Compliant
Suitable For Organic
Suitable For Vegetarian, Vegan
GMO FREE, NON-GMO
TBHQ Free
OU Kosher Certified
HALAL Compliant
FEMA GRAS
NAFTA Eligible